Orsini Specialty Pharmacy Leadership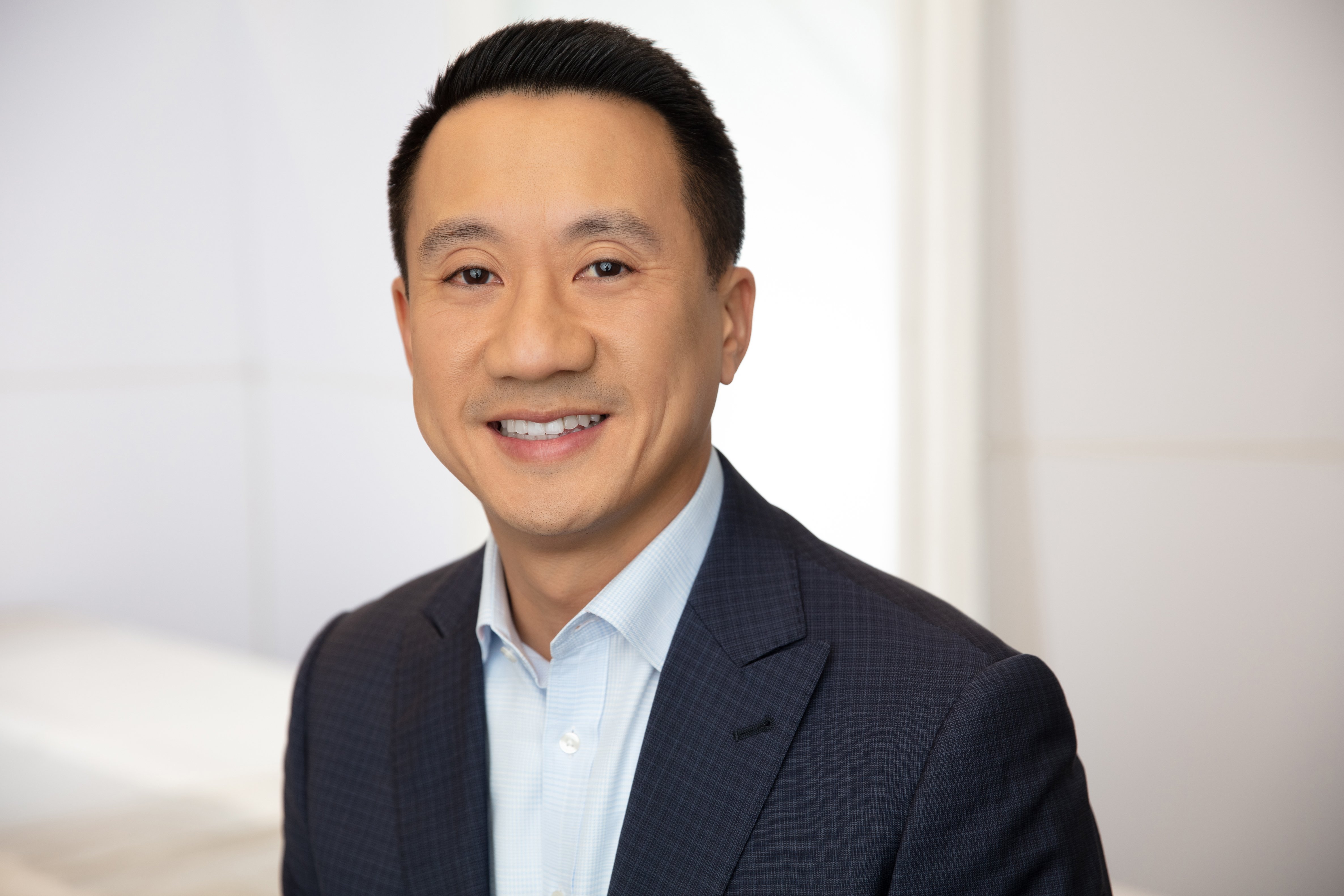 Brandon Tom | President & Chief Executive Officer
As President & Chief Executive Officer of Orsini Specialty Pharmacy, Brandon Tom is responsible for leading the organization's strategy to serve as a comprehensive and innovative commercialization partner to biopharmaceutical manufacturers of rare disease and gene therapy medications, as well as build a strong, patient-centered, team and culture. A seasoned leader, Brandon brings over 15 years of specialty and biopharma services experience. Prior to joining Orsini, Brandon was Vice President and General Manager of Biologics by McKesson, the leading independent oncology-focused specialty pharmacy, where he had responsibility for all aspects of the business, including the responsibility of over 75 limited distribution and exclusive therapies. Prior to Biologics, Brandon advanced quickly through multiple leadership positions within McKesson's specialty businesses, including the group purchasing organization (GPO), The US Oncology Network, specialty distribution and corporate strategy. Before McKesson, Brandon held various roles at a national health plan. He is a licensed pharmacist in California, earned a Doctorate of Pharmacy from the University of the Pacific, and a bachelor of science from UCLA.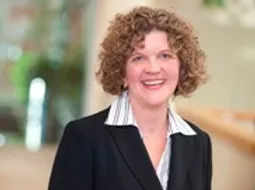 Carla Sawa | Chief Financial Officer
Responsible for the financial management of the company, Carla is a Certified Public Accountant (CPA) and holds an MBA from the Kellogg Graduate School of Management at Northwestern University in Evanston, Illinois and a B.S. in Accountancy from the University of Illinois in Champaign-Urbana. She has over 25 years of business experience beginning her career with the public accounting firm of Price Waterhouse. She spent nearly ten years with Baxter International Inc. and a spin-off company - Caremark International Inc. In addition, she was Treasurer of PathoGenesis Corporation and Chief Financial Officer of OptionCare Inc. Prior to joining Orsini Healthcare, Ms. Sawa was a partner in a private financial services firm providing tax, accounting, and comprehensive financial planning.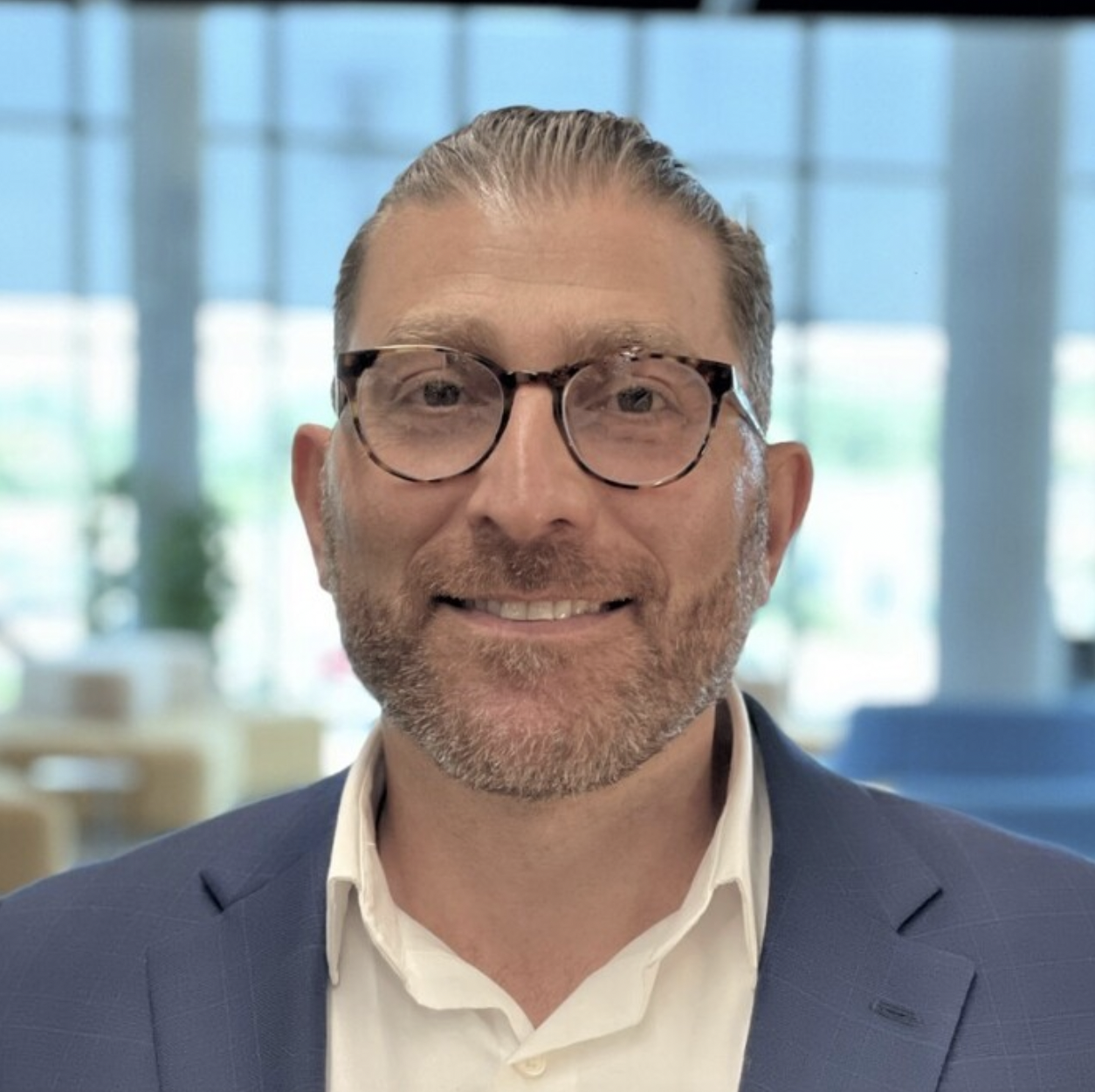 Eyad Farah | Chief Operating Officer
As Chief Operating Officer (COO), Eyad leads Orsini's operations for specialty pharmacy, gene therapy, patient support/hub services, quality, and training. He brings over two decades of extensive experience in the pharmacy space providing strategic direction and leadership, resulting in year-over-year organizational business growth and expansion. Before joining Orsini, Eyad held multiple leadership positions at McKesson, including President of Pharmacy & Healthcare Solutions. As President, he provided strategic leadership for the growth and stability of the Health Mart franchise of approximately 5,000 independent pharmacies and McKesson's pharmacy services administrative organization (PSAO), Health Mart Atlas, Future of Pharmacy initiatives, and McKesson's Consumer Products Group division. Previous roles at McKesson include Vice President and General Manager of Health Mart Atlas, Vice President of Business Development & Strategy for Access Health, Senior Director and Product Development, and Corporate Strategy and Business Development Manager. Before McKesson, Eyad worked at Super-Pharm, Israel's largest retail pharmacy chain. He holds a BSPharm from the Hebrew University of Jerusalem in Israel and an MBA from the Wharton Business School in Philadelphia.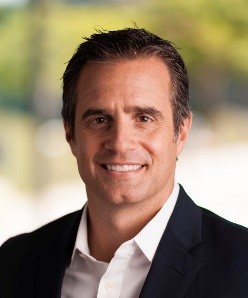 Darin DeCarlo | Chief Growth Officer
As Chief Growth Officer, Darin has responsibility for partnering with new biopharma manufacturers and engaging existing partners to grow our business. In this role, Darin leads the Industry Relations, Business Development, and Commercial Operations teams. Darin spent over 25 years in biopharma in various commercial leadership roles in marketing, market access, sales, and commercial ops, most recently VP of Sales and Managed Markets at Acadia Pharmaceuticals. His biopharma experience includes 20 years between Eli Lilly and Roche, plus several years with two start up organizations that both moved to the commercial phase. Darin also spent 5 years at IQVIA, providing commercial services and launch consulting to both large pharma and emerging biotech. He has both a bachelor's degree in psychobiology and an MBA from the University of California, Riverside.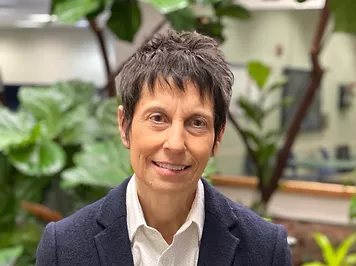 Lynn Black | Senior Vice President, Quality, Training & Compliance
Responsible for delivering the highest levels of quality and service in alignment with business objectives and growth, Lynn brings over 30 years of leadership in operations, sales, strategic planning, account management, and patient care in the pharmacy and healthcare industry. Her experience includes transforming and growing businesses in the home infusion, specialty pharmacy, long term care, and rare disease/orphan drug marketplace. This includes 7 years at CVS specialty working closely with manufacturers, providers, payors, and patients to drive operations and centers of excellence. Lynn has a pharmacy degree from the University of Rhode Island, an MBA from Chadron State College in Nebraska, and a Lean Six Sigma Green Belt in Healthcare.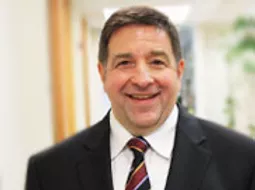 Dave Frobel | Senior Vice President, Trade Relations
Responsible for the specialty pharmacy and manufacturer relationships at Orsini Healthcare, Dave is an accomplished executive with extensive experience in specialty pharmacy and Managed Care. His experience spans from start-up organizations to Fortune 20 companies, including spending nearly 18 years with CVS Caremark managing specialty pharmacy operations and programs. In addition to his managed care experience; Dave spent 4 years in the home infusion sector and served 5 years as full-time faculty at the University of Illinois – College of Pharmacy. He has a BS degree in pharmacy from Ferris State University and Pharm. D. degree from University of the Sciences (Philadelphia College of Pharmacy).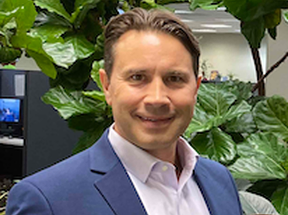 Brett Furchner | Senior Vice President, Business Development
Responsible for the business development, sales and marketing strategy of the company, Brett focuses on growing new and incremental business with trade and industry partners. As a transformational leader, he has over 20 years of experience defining strategy and driving profitable growth in specialty pharmacy services. Prior to joining Orsini, Brett spent 12 years with Acro Pharmaceutical Services in key leadership roles, including as President where he was responsible for the overall growth and advancement of the specialty pharmacy business through strategic partnerships with payors, pharmaceutical manufacturers and healthcare industry clients. Earlier successes include sales and management with Cardinal Health and Oncology Therapeutics Network (OTN), primarily in specialty pharmaceutical distribution. Brett is a graduate of The Pennsylvania State University and earned his MBA from Widener University.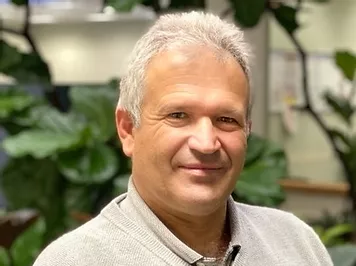 Nick Calla | Senior Vice President, Industry Relations
Responsible for the development of manufacturer relationships focused on specialty products, Nick's core focus is targeting products aligned with Orsini's mission and portfolio. He has over 25 years of experience developing manufacturer relationships and programs within the pharmaceutical industry. Prior to Orsini, Nick was Vice President of Pharma Relations for Biomatrix Specialty Pharmacy, Vice President of Industry Relations for Cardinal Health Specialty Pharmacy and served similar responsibilities for Walgreens Specialty Pharmacy. He serves as a Board Member and Executive Committee Member for the National Association of Specialty Pharmacy, and was previously President of the Specialty Pharmacy Certification Board. Nick received his Bachelor of Pharmacy degree from the University of Pittsburgh, a Juris Doctorate from Duquesne University, and completed fellowship programs at the University of Pennsylvania, University of Southern California and Harvard University.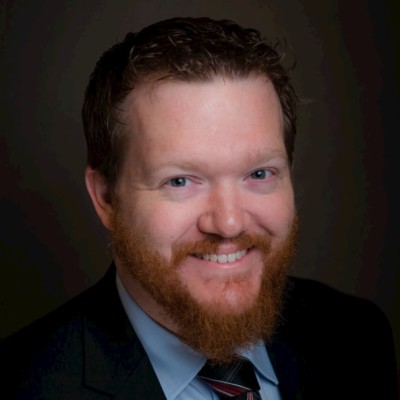 Sean Tragesser | Vice President, Specialty Pharmacy Operations
Responsible for Specialty Pharmacy Operations, Sean is a registered pharmacist with a PharmD degree from Midwestern University and an MBA specializing in Managerial Leadership from Elmhurst University. He has over 10 years of experience in operations management and business development. Sean has experience leading the creation, execution, and tracking of strategic objectives within the retail, infusion suites, home infusion, and specialty pharmacy sectors to drive operational excellence and ensure regulatory compliance.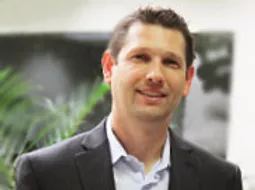 Matthew Swajkowski | Senior Vice President, Technology and Innovation
Responsible for leading the technology capabilities and services of the company, Matthew brings over 25 years of diverse IT, operations, project management and process improvement experience with organizations ranging from startup to Fortune 500. This includes over 17 years of combined experience in the pharmaceutical and specialty pharmacy sector focused on consulting, manufacturing, infrastructure and applications development, and another 10 years in the computer industry providing B2B/B2C solutions. Matthew received his MBA in Entrepreneurship and Managing Innovation from Benedictine University and has an undergraduate degree in Information Technology.